Ciaran Martin appointed as Visiting Professor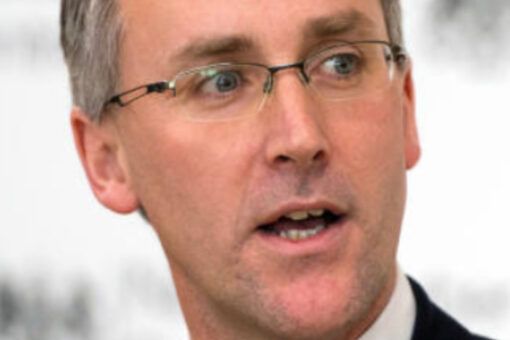 King's College London is delighted to announce that Ciaran Martin, first and current CEO of the National Cyber Security Centre, will in May be joining the Department of War Studies and The Strand Group as Visiting Professor. Before heading up the NCSC, Ciaran spent two years at GCHQ, nine in the Cabinet Office, six in HM Treasury, and three at the National Audit Office.
Ciaran Martin: "I'm thrilled to take up this visiting professorship at King's and I'm very grateful to the government for permitting me to start while still in service. Over the next few years, open societies will increasingly have to grapple with the complex intersection of technology and public policy. These issues matter for our prosperity, security, privacy and liberty. King's is a world leading research and teaching centre so it's an honour to be able to contribute to these vital debates from within it, working with its outstanding teams".
Sir Iain Lobban, ex-Director of GCHQ and now of the Strand Group:
"It's both a pleasure and a privilege to welcome Ciaran Martin as a fellow Visiting Professor at King's College London. Ciaran is one of the outstanding public servants of his generation, with a rare blend of policy and operational skills and a track record to die for. Visionary, supremely well networked, globally respected and an inspiring articulate leader, his achievement in designing and establishing the UK's world-leading National Cyber Security Centre speaks for itself. The student body at King's, as well as his new colleagues on the staff, are in for a treat".
Ciaran will kick off his King's association with an inaugural lecture this Autumn.