#7
optional module
15 credits
The History of The Civil Service: Evolution of the Machinery of Government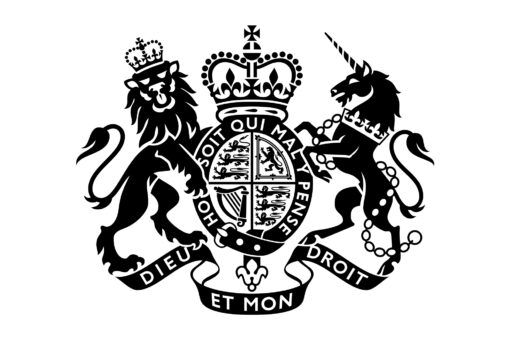 Much of the focus of the study of British government centres on the politicians – the powerful individuals who lead government for a period. Though they are powerful and vital, Prime Ministers and their Cabinet are temporary. There is however a permanent side of the coin in British government – the Civil Service. The Civil Service acts as a repository of influence and institutional power in government. At present there are close to 500,000 civil servants based in Whitehall and around the country. The Civil Service has historically been a place where many people spend much of their careers, and work for governments of several different political hues. Yet there is a lack of understanding of how this enduring institution has shaped the history and workings of statecraft.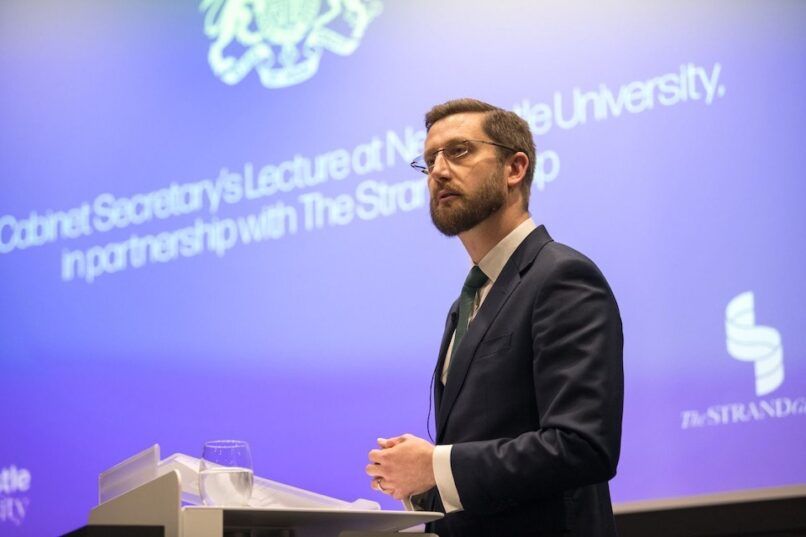 This module will be led by Dr Michelle Clement and Professor Jon Davis. The module will include innovative teaching techniques that centre on individual, small group and whole class learning to debate and develop our critical understanding of how and why the Civil Service works. We will also utilise our proximity to the heart of British government to conduct special guest classes with practitioners.
Students will gain a strategic understanding of how the British Civil Service has developed, how the most senior civil servant position of Cabinet Secretary was established and how it has evolved, how successive prime ministers have shaped this permanent part of the state, and how public services have been shaped by governments since 1945. This strategic foundation will set students in excellent stead for careers and further study in and around British government.
Learning Outcomes:
Identify how and why the Civil Service has evolved (role and functions)
Explain how and why public services emerged in the Britain
Assess the differing approaches of British governments (including the Civil Service) to public services. With consideration of policy, process and personality
Compare how different public services have been reformed and delivered
Synthesise lessons for effective reform and delivery of different public services
Scrutinise primary and secondary sources as a means of analysing the history of the Civil Service and delivery in government
Interact directly with those involved with policymakers, interrogating their primary sources first hand, building valuable soft skills
Complete a detailed investigation of at least one particular theme associated with this topic, using secondary and primary sources, to produce a finished piece of analysis
Teaching Team:
*Plus, special guest practitioners