#6
optional module
15 credits
The Conservative Years: Governing in an Age of Turmoil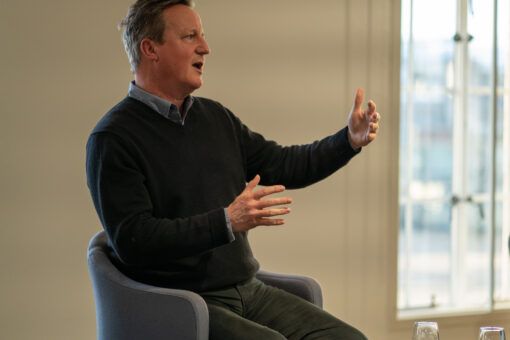 The module will explore the politics and personalities that influenced the direction and actions of successive Conservative administrations since 2010. It will explore the inner workings of the Coalition government, the changing relationship between the prime minister and their party across the period, and the rise and fall of at least five Conservative leaders. It will pay particular attention to the government-dominating issues of Austerity, Brexit and the government's response to the Covid-19 pandemic. It will also explore the inner working of the Conservative Party itself, and how it evolved over the period.
The ultra-contemporary focus of this module will see students given the opportunity to have their thinking evolve continually, as new primary and secondary source material emerges and guest speakers offer original contributions to our understanding of these tumultuous years. It will make great use of speeches, government documents where publicly available, and memoirs, alongside quality reporting, to build a framework for understanding the inner workings of central government since 2010.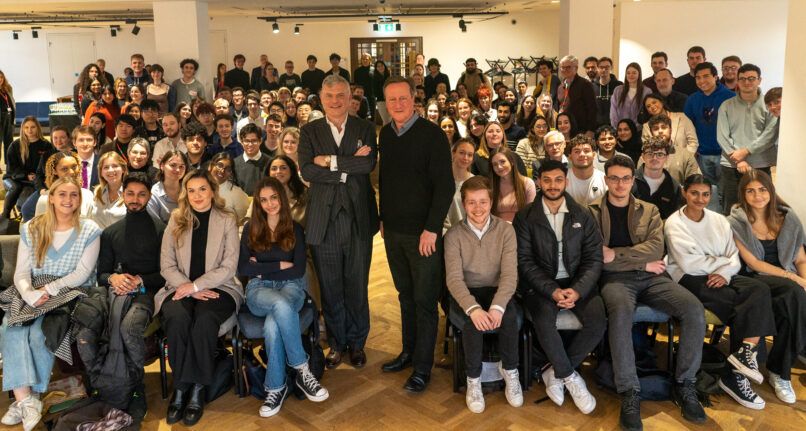 Guest speakers from within government will be invited to join seminars, allowing students to interrogate their sources directly and in person.
Learning outcomes
At the end of the module, students will have:
A detailed understanding of how successive Conservative administrations governed from 2010;
A deep and informed understanding of the interaction between different key personalities, policies, politics and processes that explain how government really works and has worked in the UK context;
Acquired a deep and evolving understanding of the constantly-updating literature and ultra-contemporary historiography of these years;
Gained experience of using primary and secondary sources as a means of analysing the history of the machinery of government;
Had the opportunity to interact directly with those involved with running the Conservative governments between 2010 and the present day, interrogating their primary sources first hand
Undertaken a detailed investigation of at least one particular theme associated with this subject, using secondary and primary sources, to produce a finished piece of analysis.
Teaching team
*Plus, special guest practitioners