#8
optional module
15 credits
Making Modern Britain: Pivotal Prime Ministerial Decisions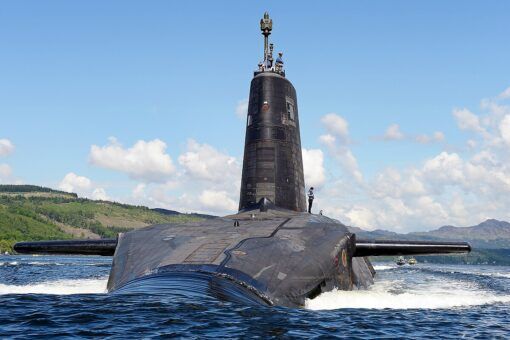 This module builds on the successful implementation of case study learning across our suite of modules. Students will explore the pivitol moments of decision making faced by Prime Ministers since 1945. It will explore issues such as:
The decision to build an independent nuclear deterrent
Suez Crisis
The withdrawal of the UK from 'East of Suez'
The decision to build Concorde
The EEC referendum
Callaghan and the vote of no confidence
The Falklands War
The Miners Strike
Good Friday Agreement
Huawei and 5G security
Students will make full use of specially created case studies, putting forward the arguments for courses of action having weighed the issues of the day. They will also prepare briefing papers. Based on the approach of Harvard Professors Richard E. Neustadt and Ernest R. May the module seeks to help decision-makers become more attentive to the proper "uses of history."
Guest speakers and experts will be invited to join the sessions.
Learning outcomes
At the end of the module, students will have:
A detailed understanding of the pressures of Prime Ministerial decision making.
A deep and informed understanding of the interaction between competing policies, economics and foreign policy objectives.
Recognise how crisis management works in government.
Acquired a deep and evolving understanding of the constantly-updating literature and ultra-contemporary historiography of these years;
Gained experience of using primary and secondary sources as a means of analysing the history of government;
Undertaken a detailed investigation of at least one particular theme associated with this subject, using secondary and primary sources, to produce a finished piece of analysis.
Teaching team
*Plus, special guest practitioners