Podcast: The Blair Brown Revolution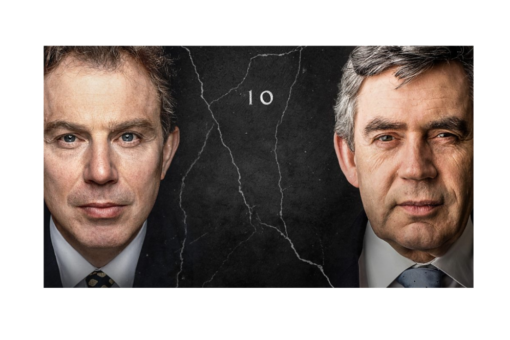 In the first episode of The Strand Group Podcast we speak to Professor Jon Davis, the Director of the Strand Group and John Rentoul, the Independent's chief political commentator.
Together they wrote the acclaimed book, Heroes Or Villains? The Blair Government Reconsidered and they were both series consultants on the recent BBC2 documentary Blair & Brown: The New Labour Revolution.
We also hear from the director of the second episode in the recent BBC 2 series, Liz Mermin and Ed Balls.